BIO4EEB brings into collaboration diverse expertise, engaging a well-balanced multidisciplinary consortium consists of partners from 10 European countries as well as one Latin American partner. Research organizations, universities, large companies and small and medium size enterprises are collaborating in BIO4EEB and represent a broad range of sectors such as building physics, building technology, architecture, computer science, economics, social science and materials.
3L Architects and Industrial Designers (Germany)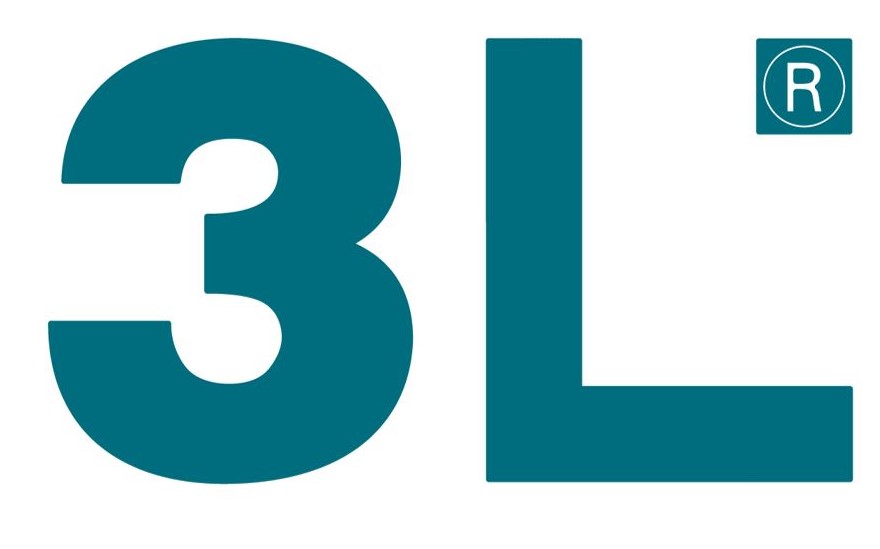 3L Architects and Industrial Designers was founded in 1989. The vision of the company's founding members was to establish an architectural firm that is driven by a holistic approach to buildings and processes. Instead of just design-oriented services, 3L provides services that include integrative solutions that consists of design, technology, ecology and economy. 3L regards the building process within the framework of holistic project management–from project development to investment, building and facility management to the continuous process of improving building products and services. 3L has realized a number of public buildings of various kinds over the last 20 years. Since 1990, 3L has been continuously involved in R&D projects in order to develop new products and processes for better buildings. In 2000 the development of the "Office 2015" project was started. Funded by North Rhine-Westphalia the 3L designers and engineers developed a new type of office building in collaboration with partners from the German and Dutch building industry. Within this project approximately 40 new innovative products and service solutions were developed in collaboration with a number of SME ́s. After the R&D project had been effectually ended the 3L firm was able to realize the project. 3L has received several international awards for this demonstrated R&D work and the realized office building has been published both nationally and internationally. 3L worked on the EU-projects "homedoor" and "SuRE-FIT". At the moment 3L is working on the EU-projects "Proficient" and "Design4Energy".
In BIO4EEB, as the Project Coordinator 3L will ensure the smooth running of the project including communication between the consortium and the Commission, so that all knowledge is created, managed and disseminated in a coordinated and coherent manner and that all management activities, financial and legal aspects and other issues are managed to a high standard and according to the GA terms.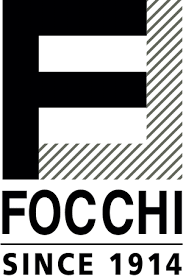 Focchi S.p.A. is now a leading company in the curtain walling sector. They are engaged in the full cladding process from design, manufacture, delivery and site installation. These are the key points of Focchi's success: Technical Knowledge over 30 years of experience in the technical design of building envelopes. Overall management of the Façade Package. The profiles used for the construction of the curtain walling system are developed by our Research and Development Dept., which dedicates particular attention to develop the design and to produce the prototype for testing, thus always achieving consistently high Quality of both performance and product innovation. The Technical Dept. relies on a large team of experienced project managers, project design managers, site managers, engineers and surveyors dedicated to each project. The most important achievements of Focchi are: The construction of the first building in Italy with structural silicone technology, IRCAER in Bologna, which has been followed by LINGOTTO in Turin and then in Europe with the project HAAS HAUS in Vienna and in the UK with Quay West, Manchester. Focchi was the first company to adopt the construction glazing technology in the marine sector with the glazing contracts for 23 transatlantic and cruise line ships. The design and construction of innovative "bomb blast resistant" façades for the Marks & Spencer project in Manchester and the London Stock Exchange in Paternoster Square-London. The design and construction of the largest suspended bolted façade in Italy for the Pirelli Headquarters project in Milan.
In BIO4EEB, as part of FOCCHI SPA's contribution to Demonstration and cost-effectiveness of the BIO4EEB solutions. FOCCHI SPA will demonstrate technical and financial viability of the solutions through their application on real and virtual buildings and to identify and analyze site regulations, existing building performance as benchmark for after renovation performances achieved.

AIMPLAS  is a technology centre with 30 years of experience in the plastics industry, located in Valencia, Spain, with more than 12,000 m² of cutting-edge facilities between pilot plants and accredited laboratories. AIMPLAS provide solutions to companies throughout the value chain, from raw material manufacturers to plastic processors and end users. Adding value to companies so that they can create wealth and provide employment, and solving the challenges facing the use of plastic in today's society in order to improve people's quality of life and ensure environmental sustainability.
In BIO4EEB, AIMPLAS will contribute to developing new bio-based insulation materials such as PEC coatings and PLA foams and the tests' validation for the use of different insulation solutions, in self-standing or combined structures, for providing effective insulation properties and fire resistance on demonstration sites.
BOUYGUES CONSTRUCTION (France)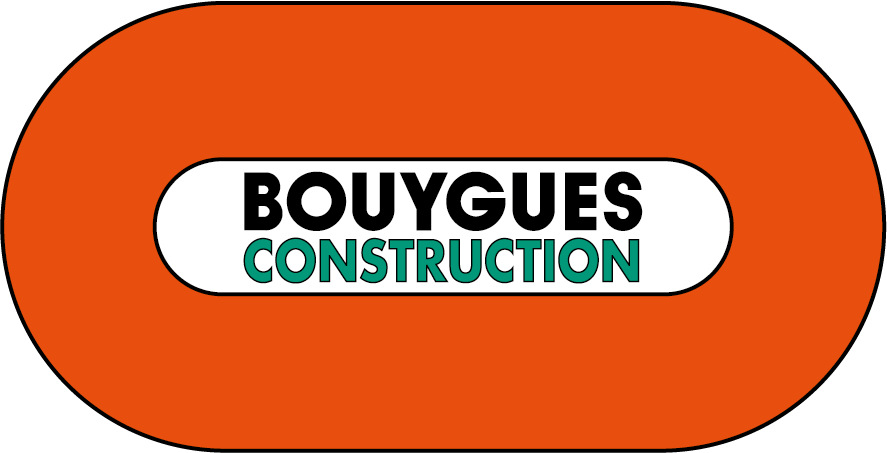 BOUYGUES CONSTRUCTION is a world leader in construction. With 32,400 employees working in 60countries, Bouygues Construction designs, builds and rehabilitates the infrastructures and buildings that are essential for a sustainable society. All over the world, the teams support the development of low-carbon energy production and public transport infrastructures and provide their expertise in the design, construction and renovation of buildings and neighborhoods essential to life (health, education, work, tourism, leisure, public services, defense, etc.).Bouygues Construction's expertise is the sustainable transformation of territories, while the teams' commitment is based on three top priorities :safety culture, respect for human rights and ethics.
In BIO4EEB, as part of Methodology for assessing circularity, BOUYGUES Construction will contribute to the development of an assessment tool and a quality sign to measure the circularity of materials introduced in a renovation process. BOUYGUES CONSTRUCTION will also lead the Demonstration in France, to demonstrate the application of the BIO4EEB technologies in new buildings.
European Builders Confederation (Belgium)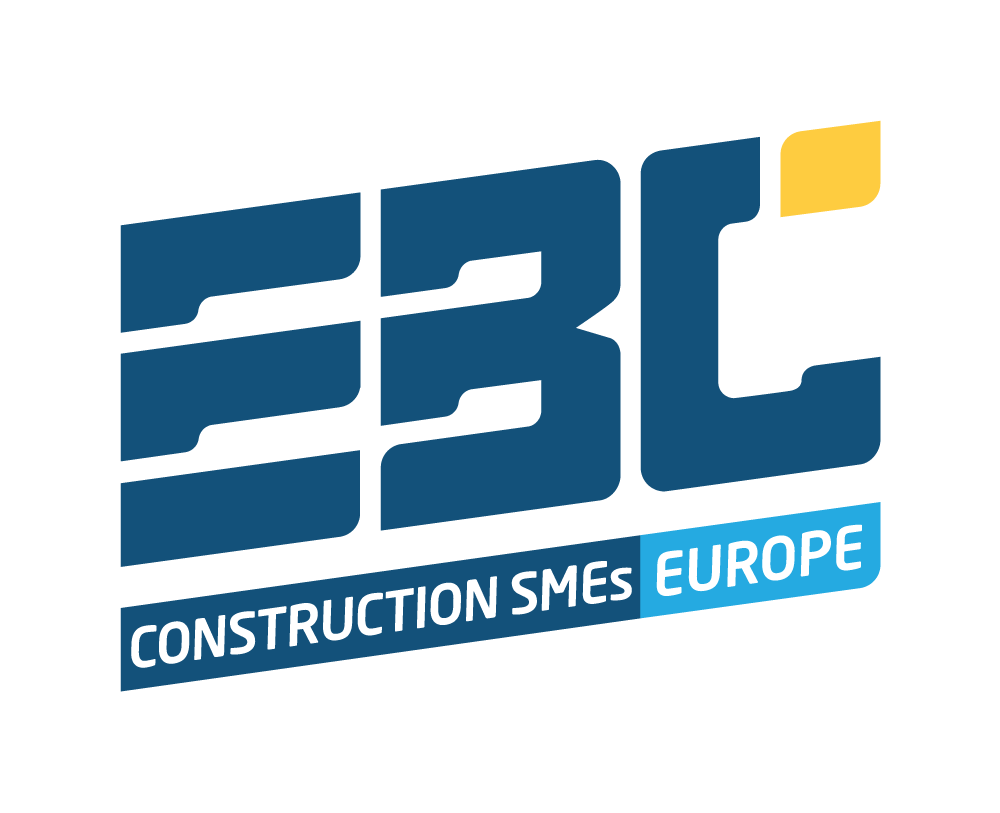 European Builders Confederation (EBC), established in 1990, is the European organisation representing national associations of construction micro, small and medium-sized enterprises and crafts, with a secretariat in Brussels. EBC is part of the employers' delegation in the European sectoral social dialogue for construction. EBC is a member of SME united, the European association of SMEs, and founding partner of Small Business Standards (SBS), the European association representing SMEs in standardisation. At national level, EBC members cover crafts ranging from general contractors and bricklayers overspecialized crafts such as carpenters, joiners, plumbers, HVAC, electricians and renewable energy installers to finishing crafts such as plasterers and tile-fix painters.
In BIO4EEB, EBC will lead the literature review on circularity analysis in existing European projects, standardization works and regulations to establish product circularity indicators. Also, In order to raise awareness about the innovative BIO4EEB solutions, a series of training events and material will be generated during the project will be lead by EBC.

ABUD have promoted sustainable design for more than 15 years as individuals. Our specialist expert team was first established in 2008 as a department of the former Mérték Architectural Studio. Over the past decades, we have been involved in several projects either as sustainability consultants, researchers or façade specialists. During these years, we have placed special attention on the ongoing maintenance and deepening of our knowledge. Thanks to these efforts, we can provide a wide range of state of the art services in building and urban energy engineering and environmental design. ABUD offer services from the conceptual planning phase to the realization of a project, for project sizes from a detached house to urban concepts. Apart from designing new buildings in an environmentally-friendly way, we see a great challenge in the green refurbishment of existing buildings.
In BIO4EEB, ABUD will lead the Socio-economic assessment of the end-users and segmentation. Dedicated towards the early analysis, characterization and segmentation of the end users (investors, building owners)according to a number of key economic and socio-cultural variables. ABUD will also lead the demonstration in virtual demo-cases.
INDRESMAT BV (Netherlands)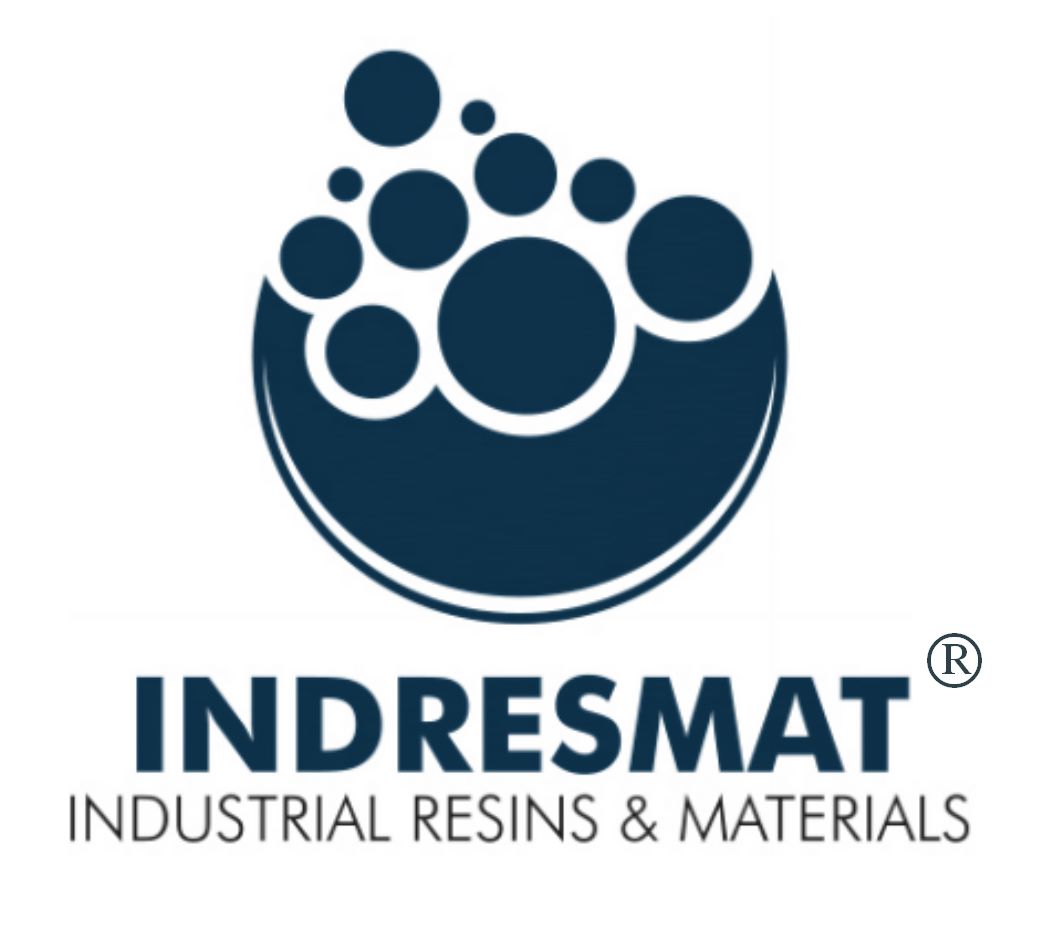 INDRESMAT BV is a chemical start-up based in Brightlands Chemelot Campus (Geleen-NL), redefining the thermal envelope of buildings using bio-based polyurethane (Bio-PUR) for more resilient, energy-efficient, and circular buildings. INDRESMAT aims to decrease CO2 emissions in buildings by lowering their energy consumption while reducing the C-footprint of the materials for the thermal envelope. INDRESMAT promotes a greener construction industry within a circular economy approach with several products that cover 100% of the building envelope (windows, doors, walls, roof, and floor).INDRESMAT's key differential value is based on its unique know-how related to polyurethane technology such as materials formulation for advanced properties; product design for high performance and circularity and technology engineering for competitive and large-scale production.
In BIO4EEB, INDRESMAT works on the combination of bio-based polyols and isocyanates to develop the following polyurethane materials:
KLIMA-PUR, energy-saving framing material for windows made from bioPUR with more than 45%renewable content, and has excellent thermal insulation performance and improved recycling at end-of-life;
SAFE-PUR sprayable insulation foams for roofs, walls &doors made from bioPUR (with 80% renewable content), having increased safety behavior due to lower flammability and suppressed toxic smoke emission.
R2M Solution (France and Italy)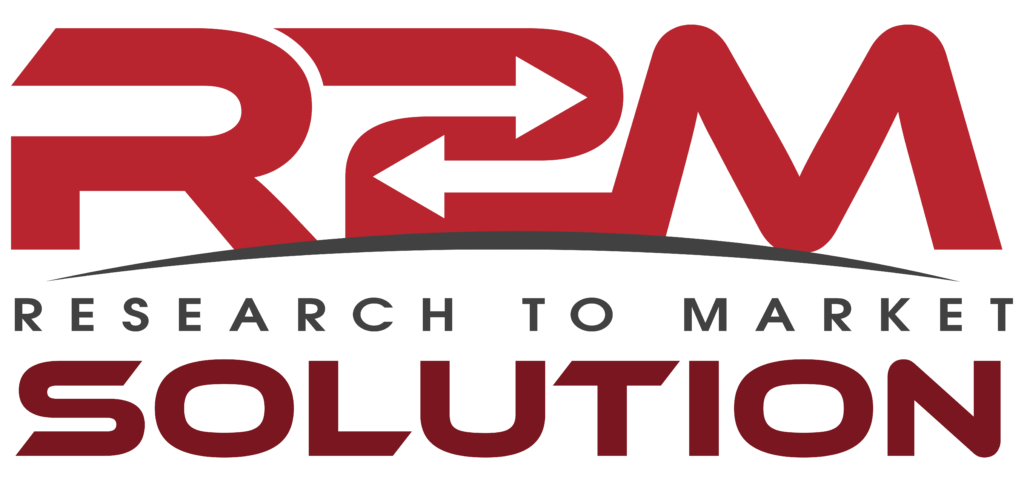 R2M Solution is an integrated and multi-disciplinary entrepreneurial innovation company that targets filling the gap between research activities and market implementation across several fields: Innovation in R&D projects, ICT, AR, VR and Robotics; Engineering consulting for Sustainability Certifications of Buildings; Innovative Products for Building Digitalization and Energy Services. R2M is a strategic innovator that helps organizations and project's plans to execute the strategic use of research funding by means of a comprehensive development strategy from idea to market. In doing so, R2M provides leadership, links high performance exploitation-oriented networks and leverages public and private funding instruments. Through its governance and corporate structure, R2M is able to partner with ideas, technologies, products, services and organizations across time and across various markets providing resources and channels for their incubation, growth and uptake across their entire innovation trajectory.
In BIO4EEB, as dissemination and communication manager, R2M solution (French Branch) will develop the project website, animate the social networks, establish a communication strategy, support dissemination of results and lead the organization of events.
In BIO4EEB, the Innovation & ICT Division of R2M Solution

Srl

(Italian Branch) is in charge of the platform. The activities cover co-design, development, implementation and maintenance of a user-friendly yet professional multi-stakeholder platform, featuring data on the 5 bio-based insulation solutions identified by BIO4EEB and results from deployment in 5 real demo sites and 3 virtual sites and viable configurations. Several target groups can benefit from it, among others: professionals (architects, civil engineers), construction companies and building component providers, public bodies and NGOs.

SOLINTEL is a high-technological SME with more than two decades of experience in construction and energy sectors developing business in the interconnected building-energy value chain. Solintel combines engineering and consultancy services with their own building and energy projects acting as investor and/or developer. The company focuses in three main areas: Consultancy and Engineering services, Building Retrofitting developer and investor: Solintel is also promoting their own residential and Innovation and new technologies consultancy services targeting all stakeholders involved in the construction and energy markets.
In BIO4EEB, the financial and administrative coordination of the project will be allocated to SOLINTEL. SOLINTEL will also contribute in exploring and developing the innovative business models and market analysis that will effectively support the wide scale diffusion and replication of the project retrofit solutions.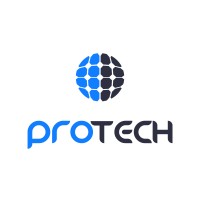 PROTECH, The Applied Research Institute for Prospective Technologies, is a private non-profit research institute established under the FP5 Centres of Excellence project for Candidate Countries "First Step" as an industrial research centre with specific knowledge in photovoltaic technologies. From the very beginning the institute is focusing its activities on industry relevant research supporting SMEs and manufacturing industries in Lithuania and EU countries. Successful implementation of research projects with strong industry involvement triggered interest of private investors to work with Protech as a performer of industry level research and technology developer. Today, ProTech is a recognised applied research center focusing its activities at green energy generation and application technologies, particularly, photovoltaics, energy efficient buildings and environment-friendly materials. ProTech administrates a national Photovoltaic Technology Cluster and runs its open-access R&D facilities. ProTech is also an administrator of Plastics and new materials cluster.
In BIO4EEB, PROTECH will lead, a DEMO CASE in Lithuania; a Multistory residential building built in 80's and will be retrofitted partially with BIO4EEB technologies and partially with traditional ones so to have a benchmark for the energy, costs, time of renovation analyses.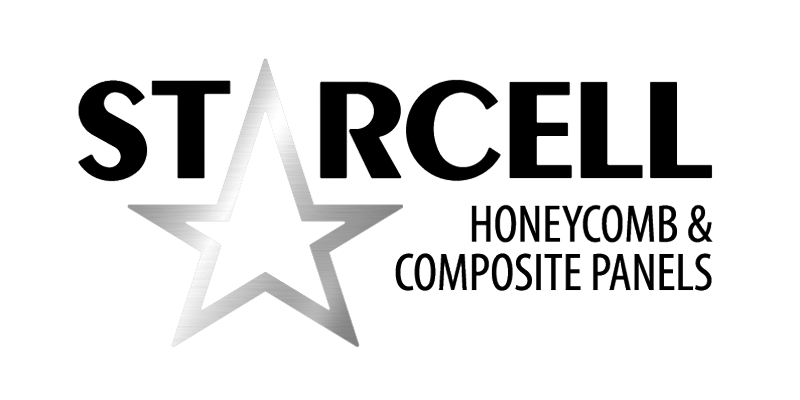 Starcell is an Italian company founded in 1987 by Ing. Carlo Daveri-supplies sandwich panels, with aluminum honey comb core and aluminum or galvanized steel corrugated sheet core, naked and/or coated with various finishes for interiors and exteriors, produced in the High-Tech factory (33,000 sqm area) of Calitri (AV) Italy. Today, the company is managed by the founder's sons, who pursue their father's corporate mission with commitment and passion, to achieve excellence in the field of lightweight composite panels through continuous technological improvement and scrupulous customer focus.
In BIO4EEB, Starcell will be contributing to development of the Posidonia bio-based core. The process will be developed by SOPHIA and Starcell starting from the knowledge gained in a previous project. The innovation is to realize a 100% bio-compound completely recyclable together with filler fibers to use in the project demonstrators.

STÚ-K is a Czech engineering consulting firm based in Prague. STÚ-K has a wide scope of activities and range of services including research and development, and is recognised as a national leader in housing refurbishment programmes. The scope of services includes architectural and structural design, project management and site supervisions for all types of building projects. Other activities include the rehabilitation of large panel buildings, energy saving housing upgrades, repair of reinforced concrete structures and the recycling of building materials. STÚ-K is involved in a number of standardization and technical committees relating to CEN and their working groups, and is involved in several EU projects, especially IEE and ICT-PSP projects.
In BIO4EEB, STU-K will work on collecting, analysing and compiling basic needs for a holistic, reliable and systemic development and configuration process for bio-based solutions enabling the partners to develop the technical application and systemic integration in various countries and geo-clusters. Therefore, the specific technical needs, the building market characteristics and the manufacturing context related to pre-fab demands will be covered.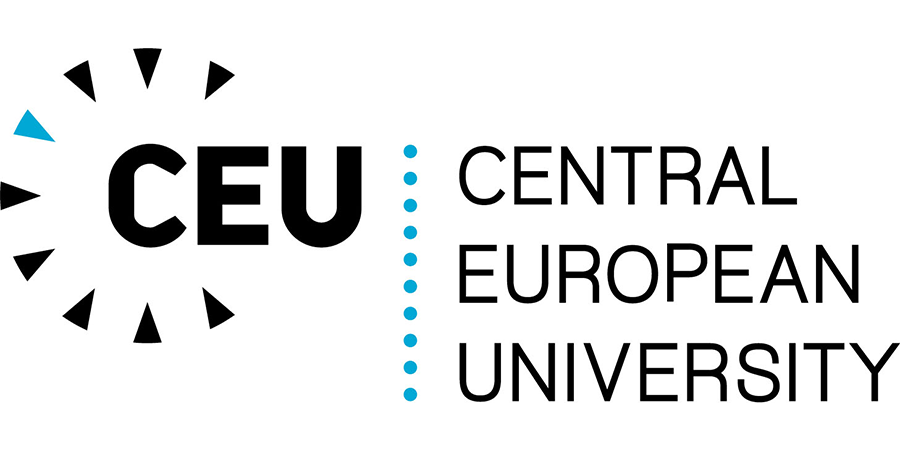 CEU Consulting GmbH (CEU) is a dynamic public sector consulting company based in Vienna, Austria. It focuses exclusively on providing Technical Assistance in Official Development Assistance contracts. Services consist in policy options analysis, legal reviews, project and programme identification and formulation, transference of knowledge, skills, and training to public administrations and private organizations to address and overcome challenges faced by public sector bodies in formulating and implementing official public policy. The project management process of the organization is ISO 9001 conform. Emphasis is placed on sustainability of outputs to ensure long-term impact of the project outputs after project completion. Sensitivity to the specific nature of public sector practice, which may entail periodic and disruptive organizational restructuring as well as potential loss of trained staff due to private sector opportunities, has caused CEU to pay particularly close attention in developing outputs which embed knowledge in written procedures and printed or data knowledge resources. Through these means, the attrition of knowledge capital so prevalent within cash-strapped administrations can be countered.
In BIO4EEB, CEU will lead the life cycle assessment for each developed solution components. The LCA will be performed to estimate energy and raw materials consumption and release of waste. As well as leading the demonstration of the overall impacts of the solutions at the EU level building energy demand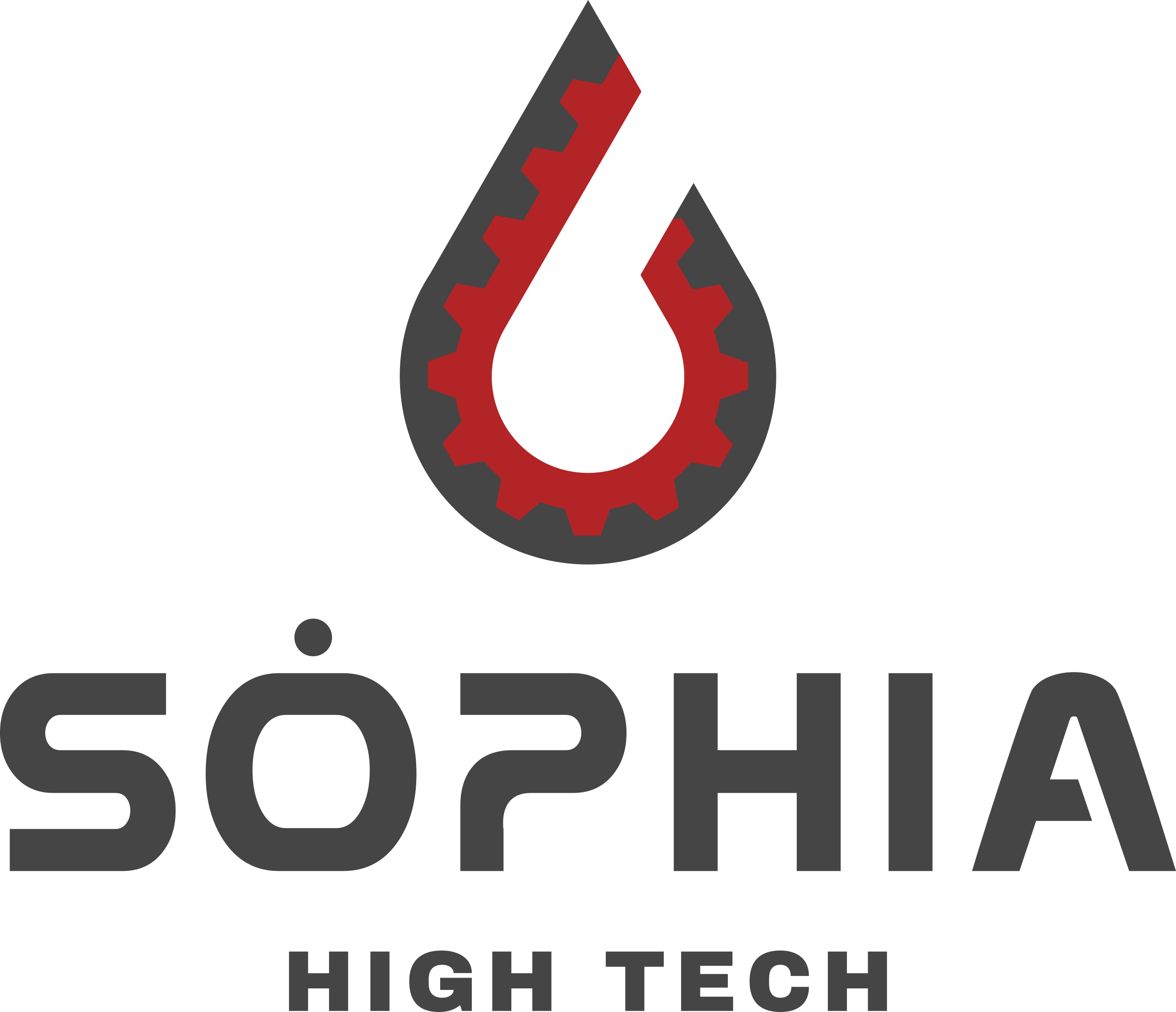 Sòphia High Tech (SOPHIA) operates in the field of MISSION CRITICAL APPLICATION. The Company is involved in engineering activity with high technological content, for critical applications in the field of mechanics and electronics. Leader in Materials testing fixtures, Sòphia High Tech is a reference point for technological innovation. The Company has developed an advanced and unique know-how and in the field of mechanical design and manufacturing, structural simulation, kinematics and robotics. The activities range across in different sectors such as automotive, aviation, marine, railway, defense and space. Moreover, Sophia brings innovation also in the nuclear and energy sector.
In BIO4EEB, SOPHIA will lead the development of the Posidonia bio-based core. Along with Starcell, the process will be developed starting from the knowledge gained in a previous project. The innovation is to realize a 100% bio-compound completely recyclable together with filler fibers to use in the project demonstrators.

TANDEM is a young consultancy with a fresh, dynamic, different approach, and scrupulously respectful of a universe that we are passionate about: The Franchise. TANDEM's clients have trusted us because we have helped them discover that neither "everything goes" nor "everything is invented" in franchising . The franchise is the ideal formula to see a business grow, as long as some basic principles are observed, a well-conceived original project is respected, and permanent investment is made in improving the business model. It is the easiest way to make the dreams of an entrepreneur come true, and it represents an attractive niche that will allow the most investor profiles together a juicy portfolio that is easy to manage. TANDEM's mission is to look after the interests of each of them, accompanying them throughout the process. Thanks to their tutelage, they will achieve their objectives, avoiding "surprises" , exceeding their expectations.
In BIO4EEB, TANDEM will contribute to design and preparation of real demo-cases: monitoring & evaluation plan, context analysis and definition of the working group. And will also be part of the demonstration in real demo-cases. Additionally, TANDEM will contribute to the analysis of replication potential of the BIO4EEB solutions.

CAMACOL is a non-profit national trade association that brings together companies and individuals related to the construction value chain nationwide. Camacol was created in Medellín on September 14, 1957 as an initiative of a group of Colombian industrialists and businessmen gathered at the first national convention of builders. The foundation for creating Camacol was the need to establish an entity that would watch over the interests of the construction industry and that would be made up of builders, representatives of industry and commerce.
In BIO4EEB, CAMACOL will lead the assessment and study on the transfer and applicability of BIO4EEB outcomes in the Colombian and Latin American Construction Markets.