BIO4EEB will not only develop a range of innovative bio-based insulation materials and components, but also ensure that these new materials are capable of working well together in different configurations.
Renewable Posidonia Bio-based core panel and fibers
The accumulation of beached biomass, combined with sand, give rise to the structures known as "banquettes" which can reach up to 2 meters in height and develop for hundreds of meters of coasts representing an increasing problem for the coastal area. Conscious of the key role that Posidonia plays in the Mediterranean ecosystem, the panels and fibres of BIO4EEB are exclusively produced from beached Posidonia banquettes that have been collected by municipalities. Rather than letting it go to waste, the BIO4EEB consortium aims for its upcycling and responsible use mixing with other fibres in products that can mitigate emissions.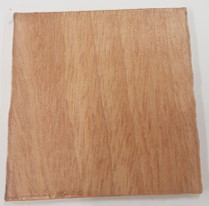 Polyelectrolyte complex (PECs) coatings
Both Phytic acid and chitosan are present in nature and can be produced from different biobased feedstocks, can create polyelectrolyte complex (PEC) for acting as flame retardant. They are also suitable for being incorporated in coatings/paints to add fire protection to insulating structures in construction. In BIO4EEB bio-based phosphorous nitrogen polyelectrolyte complexes (PECs) based in chitosan and phytic acid will be used as innovative intumescent additives for coatings for solvent-free production of bio-based products.
High-efficient windows made of bio-based PUR
Compared to competitor materials, biobased KLIMA-PUR frames are positioned as a product with the highest thermal insulation performance. Through BIO4EEB, a new lab-developed formulation with 20-30% biobased raw material and 20-30% of recycled content will be integrated in a pilot-plant production scale, including an improvement in density reduction that will lead to higher thermal insulation to be implemented in real environment after prototypes certification.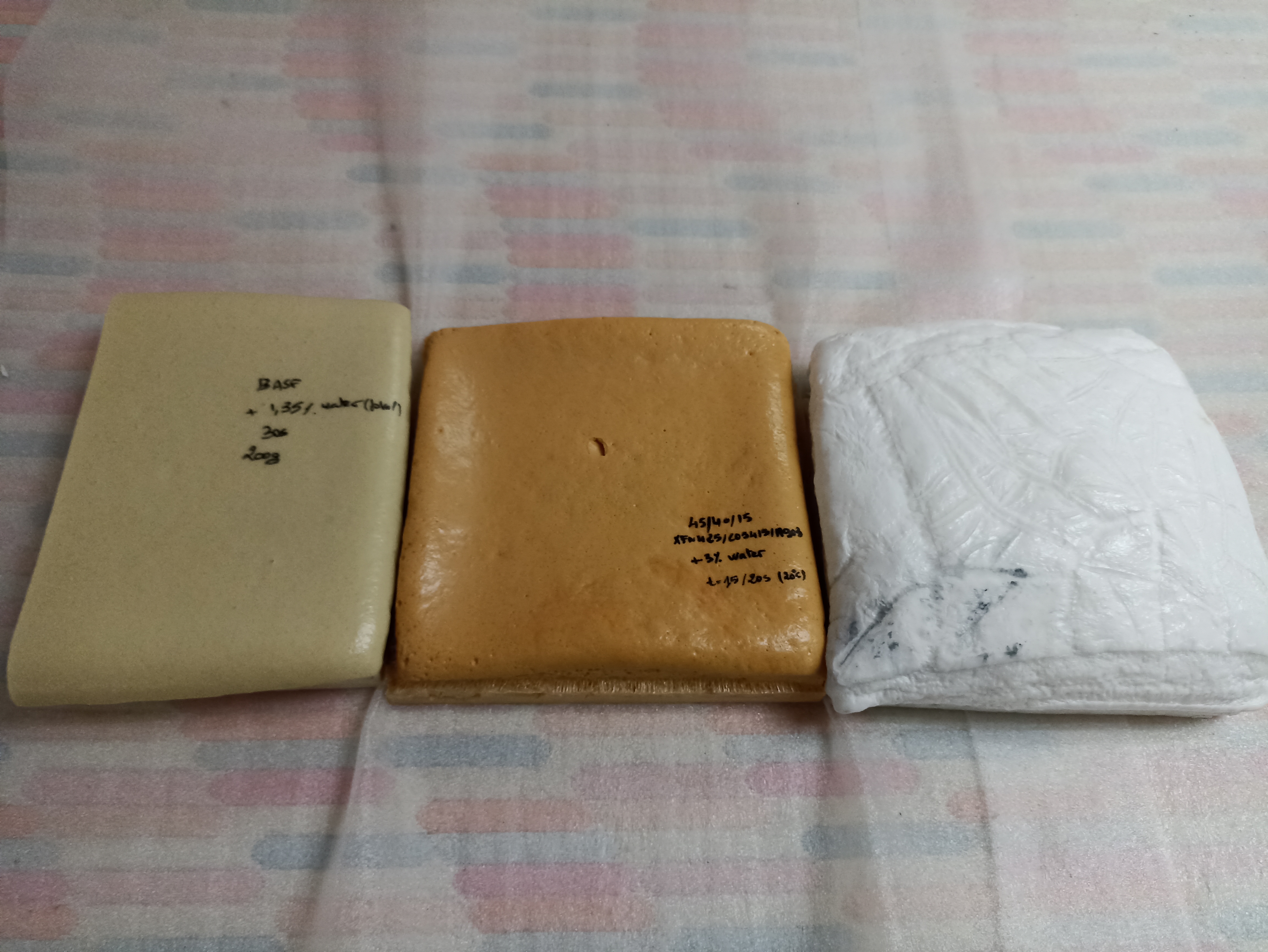 BIO polyurethane foams for sprayable insulation
Typically, plastic foams show higher C-Footprints than mineral or natural materials, but bio-based SAFE-PUR has lower C-Footprint than most other insulation materials. Within BIO4EEB, the patented SAFE-PUR formulation will be adapted to ensure the optimum thermal and acoustic insulation, as well as improving its passive fire safety. Moreover, the sprayable process will be optimized to ensure a fast installation in a real environment.
Oil-based polymer foams such as polyurethane and expanded polystyrene are widely used as insulation elements due to their inherent properties. To reduce carbon footprint, several bio-based polymers such as poly(caprolactone) (PCL), polyhydroxyalkanoates (PHAs), poly (butylene succinate) (PBS) and poly(lactide) (PLA) have been considered. PLA has a significant commercial use because its raw material – lactic acid – can be produced by the fermentation of organic materials (such as starch and sugars) which are in abundance. PLA requires about 25–55% less energy to be produced than oil-based polymers.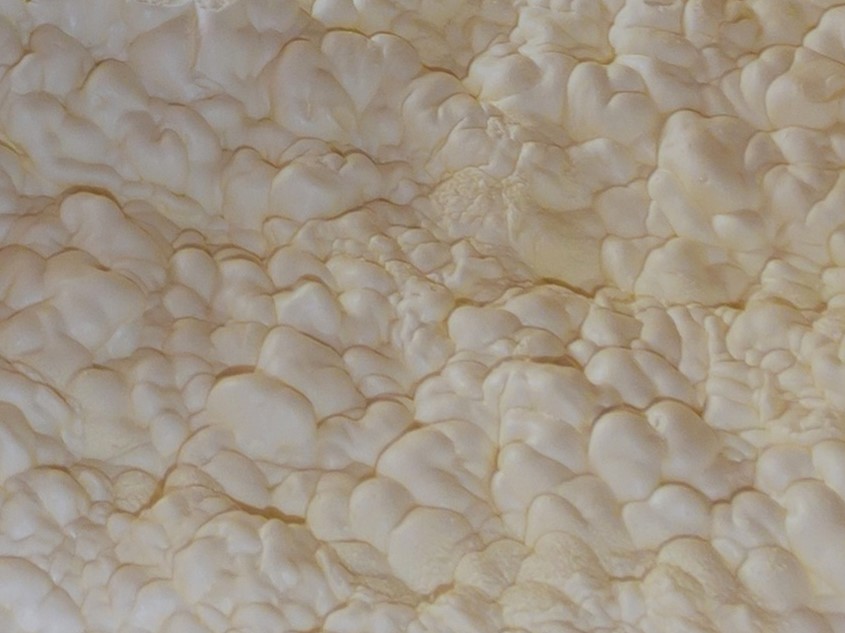 Pre-fabricated building envelope integrating new materials
BIO4EEB develops the Plug & Play (P&P) systems, currently designed and validated by FOCCHI to integrate additional technological components and to investigate new materials as bio-based insulation and windows. The new P&P facade will provide a more holistic solution for the overall building renovation as well as new construction.
Click the button below to learn about how the BI4EEB products will be demonstrated in real and virtual cases